Carley LaRosa, Thanksgiving Traditions!
January 7, 2020 • No Comments
Thanksgiving is a very special holiday because it is traditionally a time where the main focus is not about simply receiving and getting or presents and spending, but...
Juliette St. George
October 18, 2019 • 11 Comments
Fall Dance Not So Fun? Stress is a very common theme for the students of SHA. Between sports, homework, and tests, SHA girls are constantly in action. As school starts, students...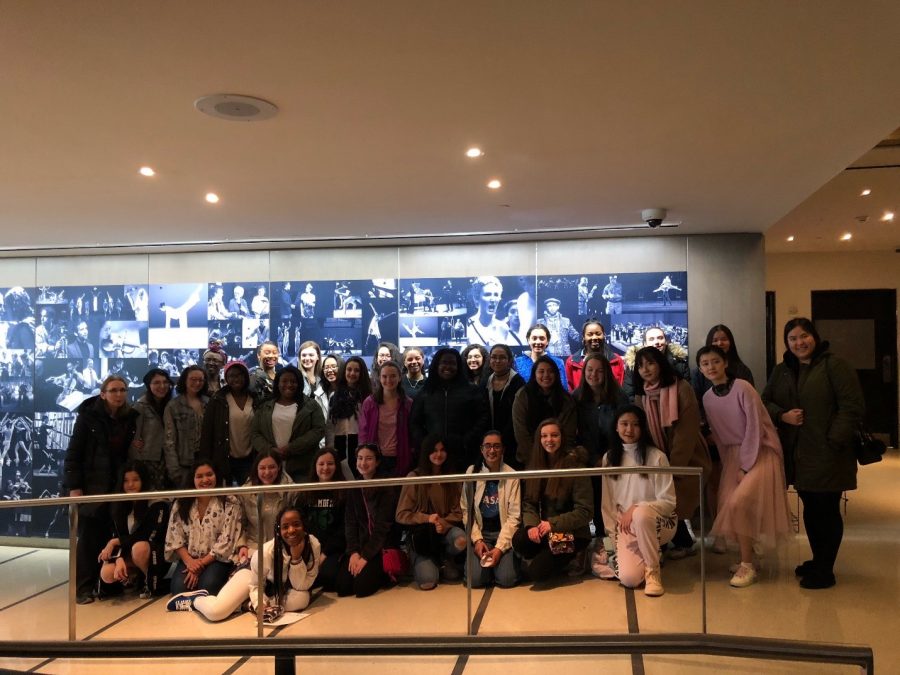 Mehr Chhatre, Staff Writer
May 10, 2019 • Comments closed
On Saturday, March March...
Lily Torello
January 7, 2020 • No Comments
Our vast inclination to serve the community is a big part of what makes SHA so special. The students and staff are constantly finding ways to respond to those in need, as...