January 14, 2022 • No Comments
Under normal circumstances, high school might be stressful, but it appears to be considerably more so in today's pandemic. One of the best ways to handle the stress that comes...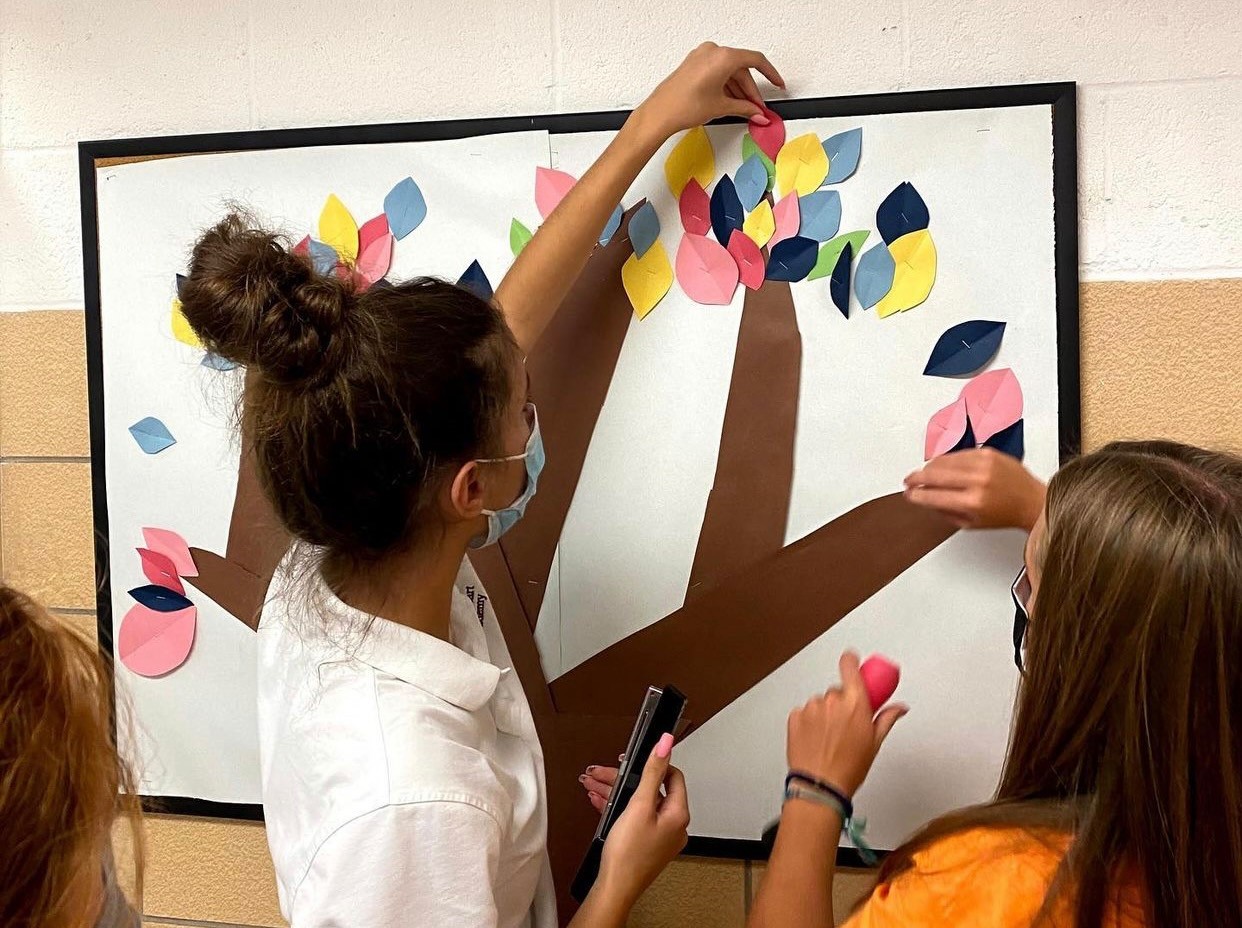 October 21, 2021 • No Comments
As the 2021-2022 school year unfolds, Sacred Heart Academy's Campus Ministry is ready to serve the SHA community and beyond once again! Sr. Allison Masserano, Mrs. Kathleen...