A Celebration of Diversity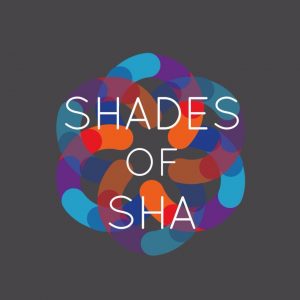 During the week of Monday, March 4th, Sacred Heart Academy held its annual Diversity Week, sponsored by SHAdes of SHA! This is a special time dedicated specifically to celebrating the various cultures and backgrounds of the students at our school.
The most notable event from the week was the Diversity Assembly held on Friday, March 8th. It began with the fifth annual Diversity Fashion Show, showcasing traditional attire from a multitude of cultures. Their dresses were vibrant and stunning- all the girls looked so beautiful! Nigeria, Ghana, China, and South Korea are just some of the cultures represented by the students and their ethnic clothing. Smiling widely, they exuded pride, confidence and strength as they walked through the gym. Tyra Banks watch out!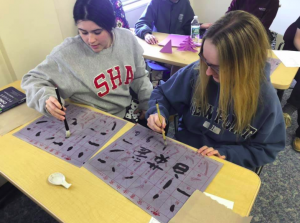 Later, I was able to speak with XiaoXiao Long, a senior at Sacred Heart, who exquisitely represented her Chinese heritage in the fashion show. When asked what she was wearing, and why she felt it was important to showcase it, Long replied with, "I'm wearing a traditional Chinese outfit for the fashion show. I think it's something I want to pass down, and give the message to the world that each culture has its own beauty. We need to appreciate tradition, and although modern is good too, keeping tradition is important."
The fashion show was followed by an amazing performance by the Tia Russell Dance Studio, who shared their skills and West African culture through an extremely expressive dance routine. The spirit in their eyes filled the room with energy and excitement- it was clear that they loved what they were doing. Finally, Antoinette Brim gave an empowering speech about the power of our voices and ability to make choices. As a distinguished poet and artist, Brim serves as a great role model for Sacred Heart students.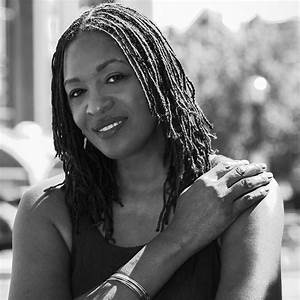 Diversity Week is a great way to learn more about the backgrounds of students we see every day yet know so little about. Though the designated week is over, the time for asking questions and learning about our friends does not cease with the end of this enlightening week. We should remain curious and inquisitive about where we come from, no matter the week. Celebrating and accepting diversity is  something we should integrate into our daily lives. Thank you to all the girls who showed off their traditional clothing so wonderfully, to the Tia Russell Dance Studio, and to our speaker Antoinette Brim. Diversity Week was a great example of showing appreciation for the cultures around us which should be done every day!